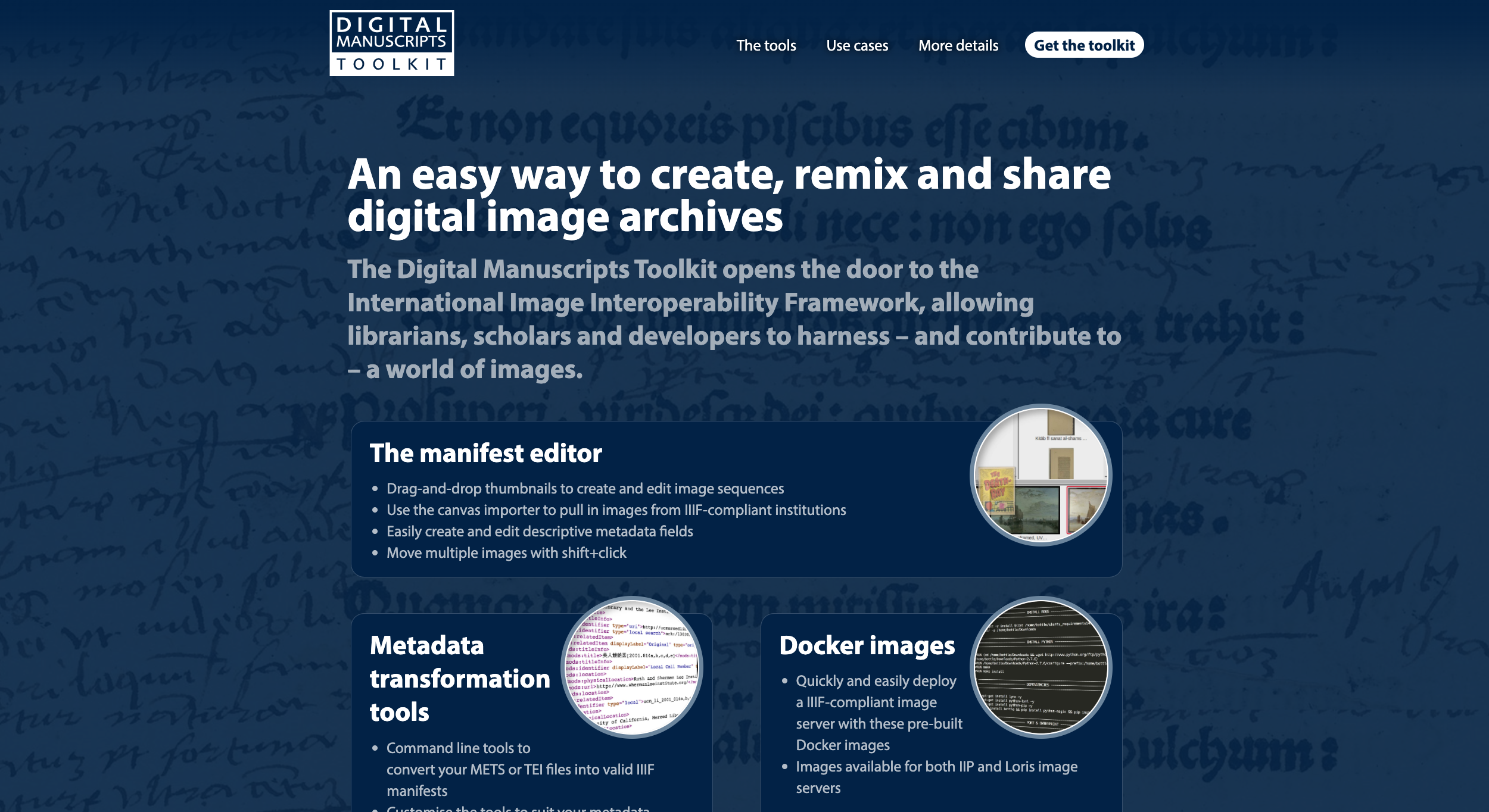 We regret to inform users that this resource is no longer available. The site has been withdrawn as the technologies which it is built with have reached end-of-life.
An archived version of the site is available at https://web.archive.org/web/20190828085024/http://dmt.bodleian.ox.ac.uk/
Last update to original site:

Date withdrawn:
22 March 2022
Please contact digitalsupport@bodleian.ox.ac.uk with any questions.